JOIN THE FUN JUNE 14, 2020
The Hermosa Beach Triathlon is an entry level event that welcomes triathletes of all skill levels. Whether you are new to the sport of triathlon or looking for summer training, this event is for you. The event features a beginner friendly course in beautiful Hermosa Beach, California.

Bring your friends and family to watch you compete and enjoy a nice walk down iconic Pier Avenue, have lunch, sun bathe, or jump in the refreshing Pacific Ocean after the race. Your options here are endless!
Looking for ways to celebrate completing the race? Catch a sport game or enjoy the company of your family and friends at one of the many local bars on Hermosa Pier Ave. Grab a drink and relax, you deserve it!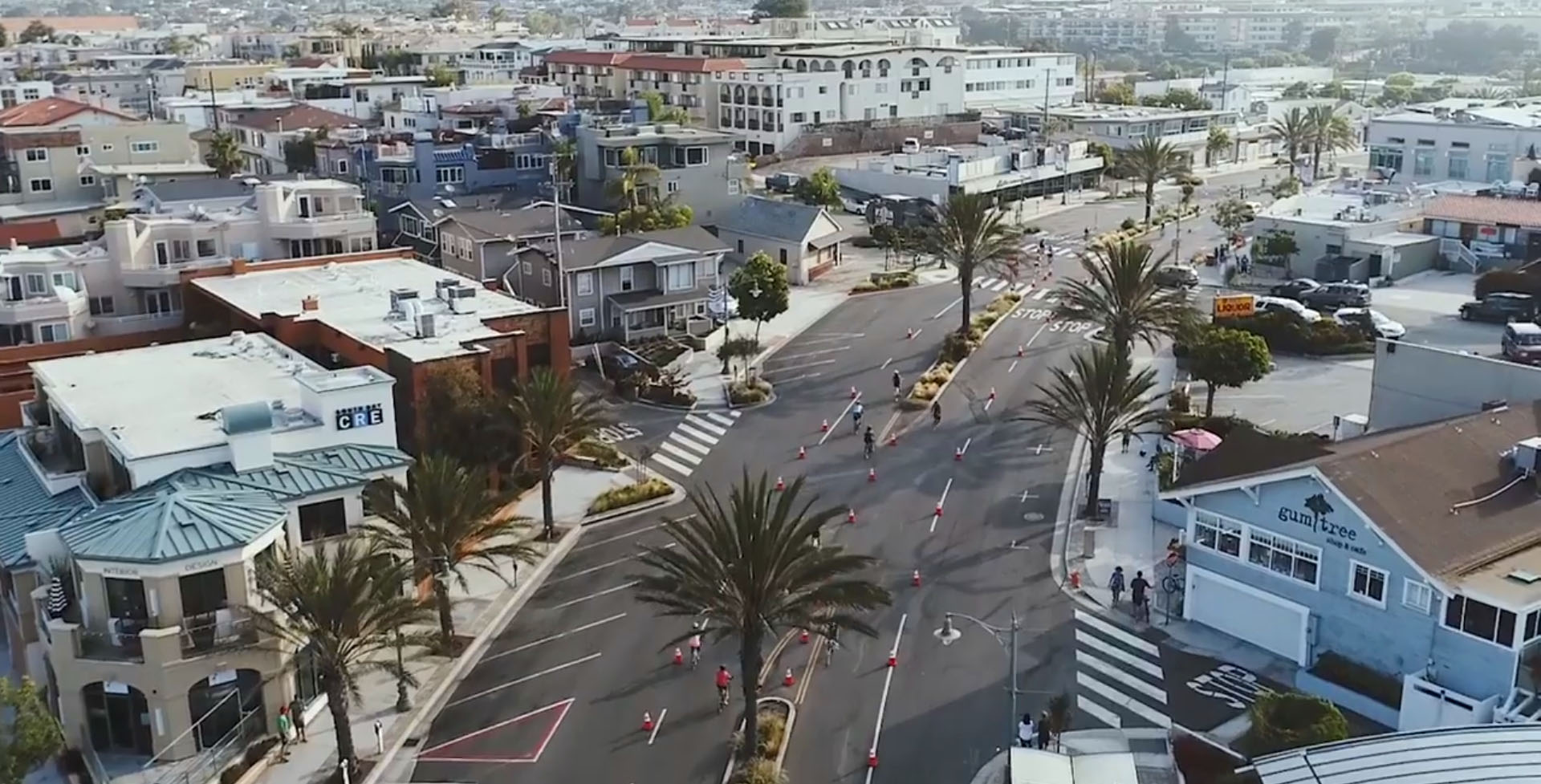 We are excited to announce that the 2020 Hermosa Beach Triathlon will take place on Sunday, June 14th! Do not miss out on your chance to swim, bike and run on the beautiful southern California coast of Hermosa Beach! Registration will open soon. Stay up to date on all things Hermosa Beach Tri by following […]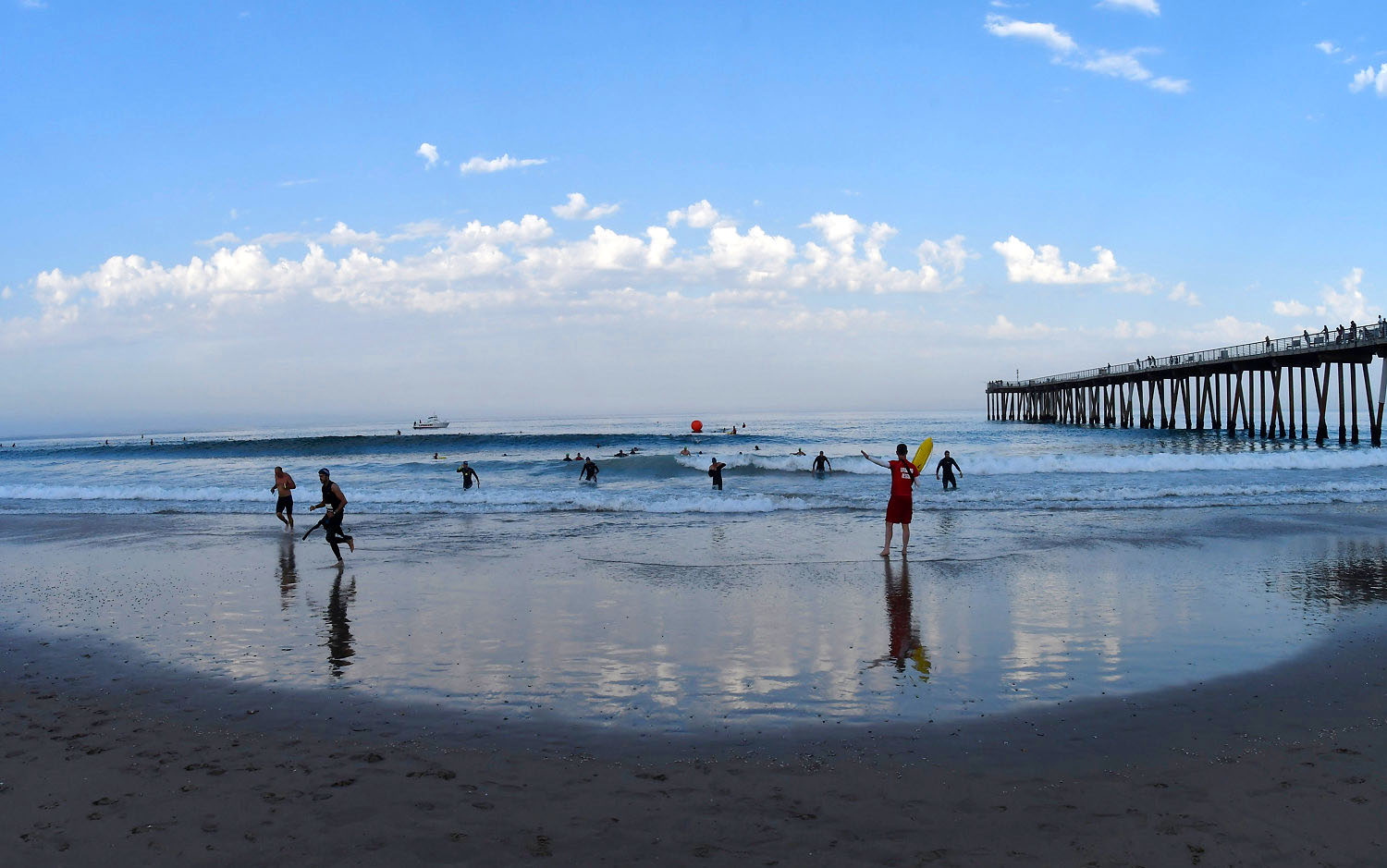 Are you a triathlete, athlete, fitness enthusiast or someone just up for adventure? Try out the 2019 Hermosa Beach Triathlon! This is an event you don't want to miss! We will have some great training opportunities with more information coming soon. If you'd like to be notified of upcoming training opportunities please send an email […]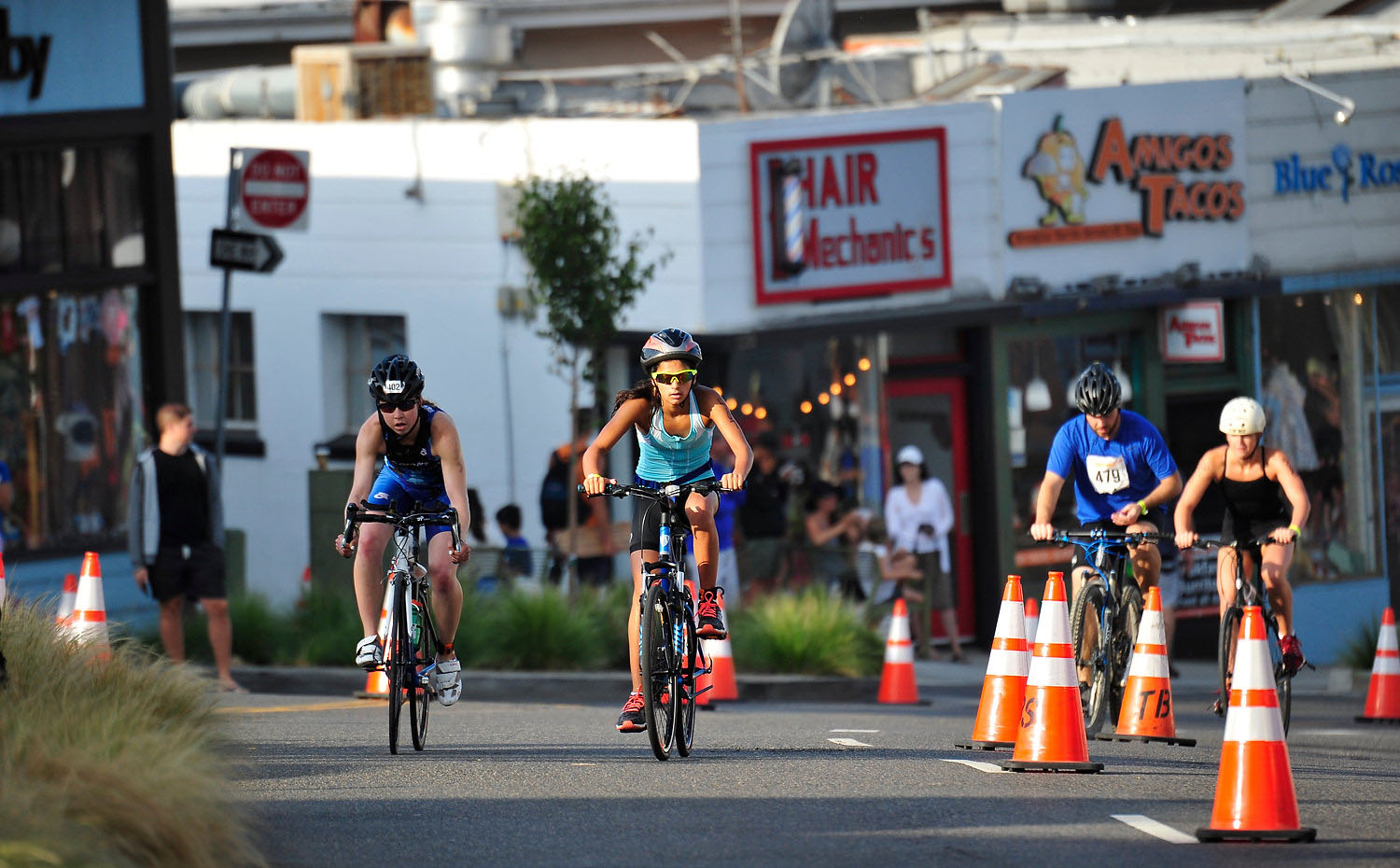 If getting up early to support your friends and family is your kind of thing, please volunteer. Without volunteers such as yourself we could not make this event possible. We need volunteers for water stations, the transition area, and at the finish. Please use the form on the Volunteer page to help out!
READ ALL THE LATEST BUZZ